Company Profile:
Bison Groups was established in the year 1976 .Under stewardship of its founder, Mr. K.M.Thomas, the company grew up accumulating glory and success accompanied with expansion of its production facilities from a humble beginning to bringing up new designs and items in our product line. Stringent standards of Quality Control, infallible commitment to the consumers are key to success of our Bison groups.
Recognized as the manufacturer and exporters of a superior quality assortment of Cleaning Products, Food Products, Oil Products, Air Purifier and Deodorant. Our extensive range of products comprises Multi-Purpose Floor cleaners, Toilet Cleaner, Dish wash, Glass cleaner, Scrub pads, Air fresheners, Hand wash liquids, Bleach liquids, White phenol, Black Phenyl, Bleaching powders, Brooms and Mops.
Warehousing & Packing:
To keep track between the processed products and supplied products, we have established a capacious warehouse facility which is spread over a sprawling area. To ensure easy storing and supplying, we have segregated our warehouse into various departments. Further, we have employed a team of highly competent professionals to maintain the facility.
In addition to the facility, we also offer our clients packaging facility, which is managed by a team of dedicated packaging experts. They use the best quality packaging material to pack our products.
Infrastructure:
Bison Products - Go Green Products
The sound infrastructure of our organization has assisted us in manufacturing and supplying a superior quality of Cleaning Products, Food Products. All of these are processed in compliance with international standards and by using the best quality factor inputs, which ensure quality, durability and reliable performance enabling us to achieve ISO 9001-2008 certification.
Owing to our infrastructure, which is built on the lines of international standards, we are capable of supplying our products with a flawless management of time. Rigorous quality control procedures implemented by our expert quality specialists in order to deliver faultless products. Our moral business methods and quality-centric approach has made us one of the most preferred names in the country's markets and has assisted us in getting a wide cliental base.

With robust infrastructural facilities, our production unit is in-built with a quality control department, warehousing facility and modern Research & Development unit to manufacture a world class range of Products. Spread over a sprawling area of 43,000 sq.ft. , our manufacturing unit is also equipped with a series of high-end production machinery that is updated on a regular basis.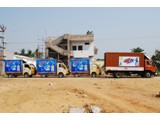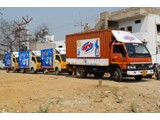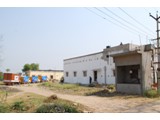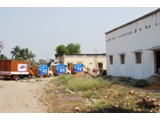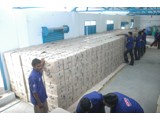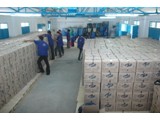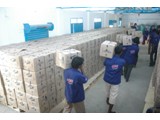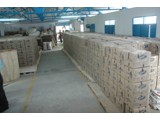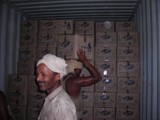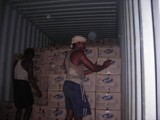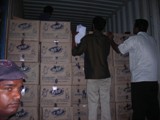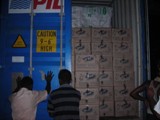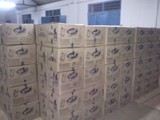 Quality Policy - ISO 9OO1:2OO8 Certified Company
All our Products are Hallmark of Quality
At our organization, quality and perfection are the driving forces that are actively taken care of while manufacturing our Cleaning Products, Food Products, Oil Products, Air Purifier and Deodorant. For the processing purpose of these products, we have used optimum quality factor inputs as per the international criteria. We always maintain quality in our processes like raw material procurement, manufacturing, packaging and so on. This activity helps us in maintaining healthy relations with our clients.
We work closely with our clients, offering recommendations on materials to use and/or design guidelines to make sure our products come out the way they were intended. Bison group ensures that deliveries are prompt and complaints if any are dealt with efficiently and quickly. All our products stand high on verge of all quality so that they can easily withstand the national and international competition. Our products are continuously tested and retested for their properties.
Our Values:
To serve our clients in a better and efficient way, we believe in the following values:
Integrity
People
CleaWinning Culture
Product Leadership
Our Team:
Our team works in close coordination and in a methodical manner towards the achievement of maximized client satisfaction levels through the delivery of word class products with proper management of time. Our team comprises experienced, skilled, dedicated, hardworking and technologically qualified personnel like chemical consultants and engineers, who are regularly trained for optimum utilization of available resources that help us attain cost competencies.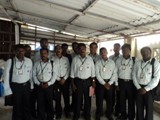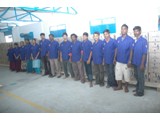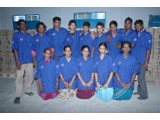 Vision & Mission:
Bid good bye to unwidely and messy cleaning experiences
Our dedicated workforce imbued with the same passion in humane approach and our highly advanced infrastructural set-up help us in our mission to deliver high quality products.
Vision:
To provide affordable cleaning solution with world class quality, safety and efficacy to improve the quality of life.
Mission:
To be a leading player in the field of cleaning products and achieve status of global significance. Developing innovative processes and products in the areas of cleaning and becoming a global player by adopting the best contemporary practices.